If you are fond of playing role-playing games (RPG) along with lots of adventure, then you can't miss the Guardian Tales. This game is all about puzzle-solving gameplay that requires a lot of critical reasoning and a strategic mindset. The game has surpassed around five million downloads to date and is expected to pose a great threat to current giants in the RPG category. You will witness some vibrant graphics that will entice you to stick to the screen. So, don't wait and download Guardian Tales Mod APK at the earliest and show the world your strategic mind.
The Gameplay: Guardian Tales Mod APK
At the start of the game, you will have six new recruits who have passed the entrance exams. While you are making a speech to the recruits, you will hear the news of a monster attack from the sky. You will choose your avatar as male or female and indulge in some fearsome fight. Alert the guardians and set up a defense at wall 7. Enjoy Guardian Tales codes for top slot.
The game has many hidden easter eggs you can discover during the gameplay. Prepare yourself to be immersed in an unparalleled experience. Enjoy amazing stories, complete missions, participate in events, and enjoy utilizing rewards. Besides that, you will experience the pleasure of customizing your island to your liking. Make it a likeable place for yourself and your heroes. So don't overthink and jump into this classic adventure. From heart-pumping action and rigorous adventure to thought-provoking puzzles and cerebral challenges, this game has it all.
Relevant Mod: Head Ball 2 Mod APK
Choose Your Nickname
After the selection, you will choose the personality type of your hero. Choose from three types of personalities i.e., Passionate, Aggressive, and Polite. Besides that, you can enter your nickname. Please note that the nickname is limited to maximum of 10 characters. You must choose the nickname very wisely as changing the nickname will cost you paid gems.
Journey in Kanterbury
This classic adventure game starts its journey from Kanterbury. This part of the world is devastated by the attackers, and you are the legendary warriors who are supposed to safeguard it from the attack. Free people from custody so that they are thankful to you. During the first stage, you move around the castle and safeguard people. Once you reached the end of the stage, then a giant boss will appear to give you a tough time. You will beat the boss to clear the stage.
Your First Rewards
Your win in the first stage will result in winning your first-ever rewards in the game. You will get a Level 1 Tutorial Sword as your first weapon. Besides that, you will also get Level a 1 Tutorial Shield as your first shield in the game. The shield is a generous gift from Linda and Bob. These rewards are the best solution for Guardian Tales requirements.
Strategic Action Combat
Lift and throw heavy stones, use explosive bombs, and find the path in the hidden pathways to find the treasure. Move your character in all four directions by pressing the arrow keys. Use these keys to fight the enemies and defeat the bosses. The movement of your character will result in freeing people and exploring the treasure.
Intense PVP
Make a combination of three heroes to fight with the enemy in real-time combat. As there is a global fighting principle that always be in gangs. Keep in mind that fighting alone is always dangerous. So, collect and choose from around 50 heroes and 100 deadly weapons.
Play with Friends
Most games offer the option of playing with friends and this game is no exception. You can play with friends to make a strong team to beat the opponents. This feature will let you show your friends that you are the real champion of this strategic game.
Core Features of Guardian Tales Mod APK
This Mod APK file is a nice solution for all your gaming needs. You will not be needing any real money to make purchases in the game. Our mod will give you all paid features free of cost. Grab all features for free to top the leaderboard and beat your foes with a powerful attack. Following are the features of this Mod APK:
Unlimited Money
This feature of the mod is the best in class. You become free from all concerns of making purchases in the game. Just use our mod and get everything unlimited. Just think of any upgrade and get it in a blink of an eye. Grab this Mod APK now to enjoy free benefits and stay at the top.
Unlimited Heal
During the fight, there is a strong likelihood that you get an injury that requires immediate healing. This mod will give you unlimited healing capabilities so that you are never short of healing ability. So, get into the fight without any fear of injury and recovery. Guardian Tales mod apk download will be your most beloved mod. You will also get Guardian Tales promo codes.
No Advertisements
You will not see any ads once you start using the mod apk file available on this page. Ads are always not liked by most of the players, and everyone wants to avoid these ads. Besides that, you don't need to root your device to make this root operative. Guardian Tales mods are the best choice for everyone.
Guardian Tales Mod APK- Screenshots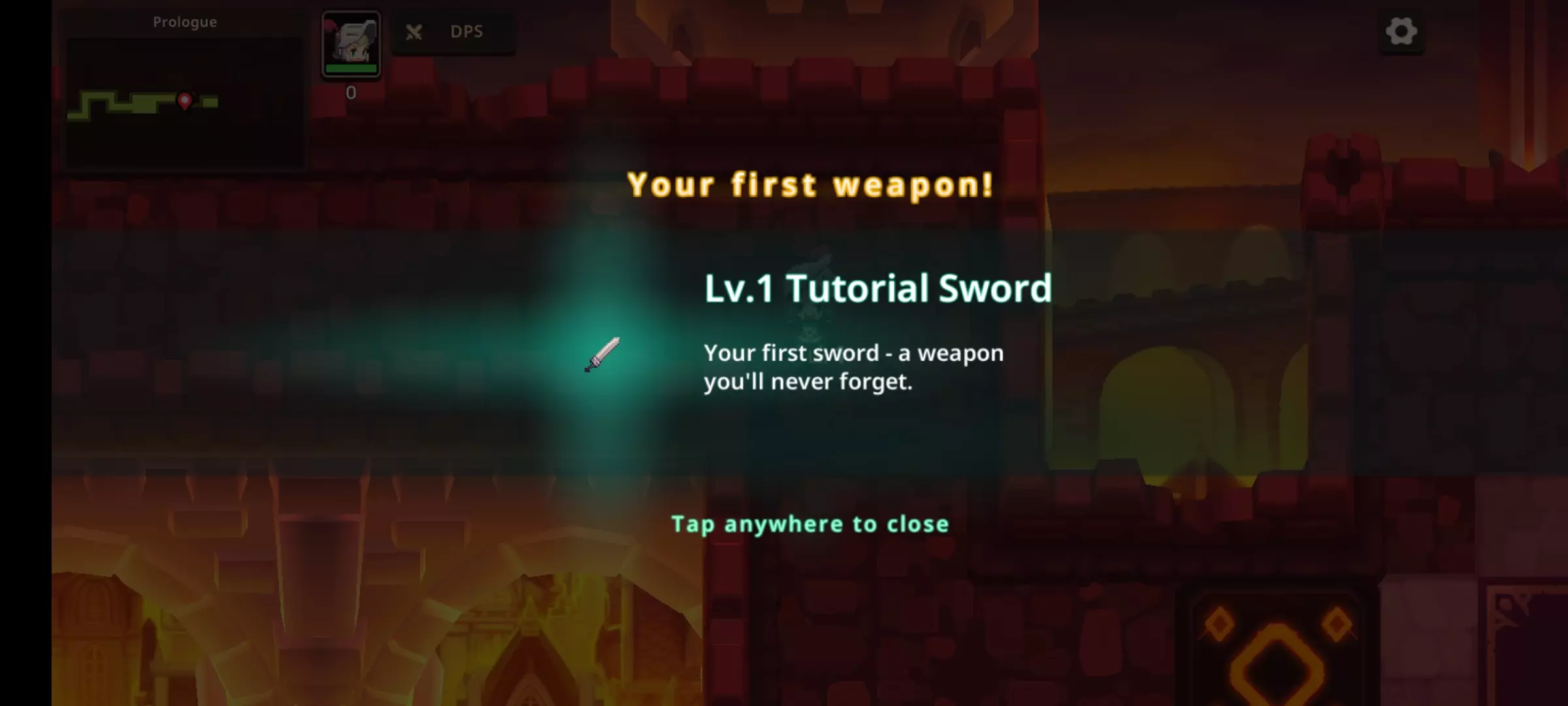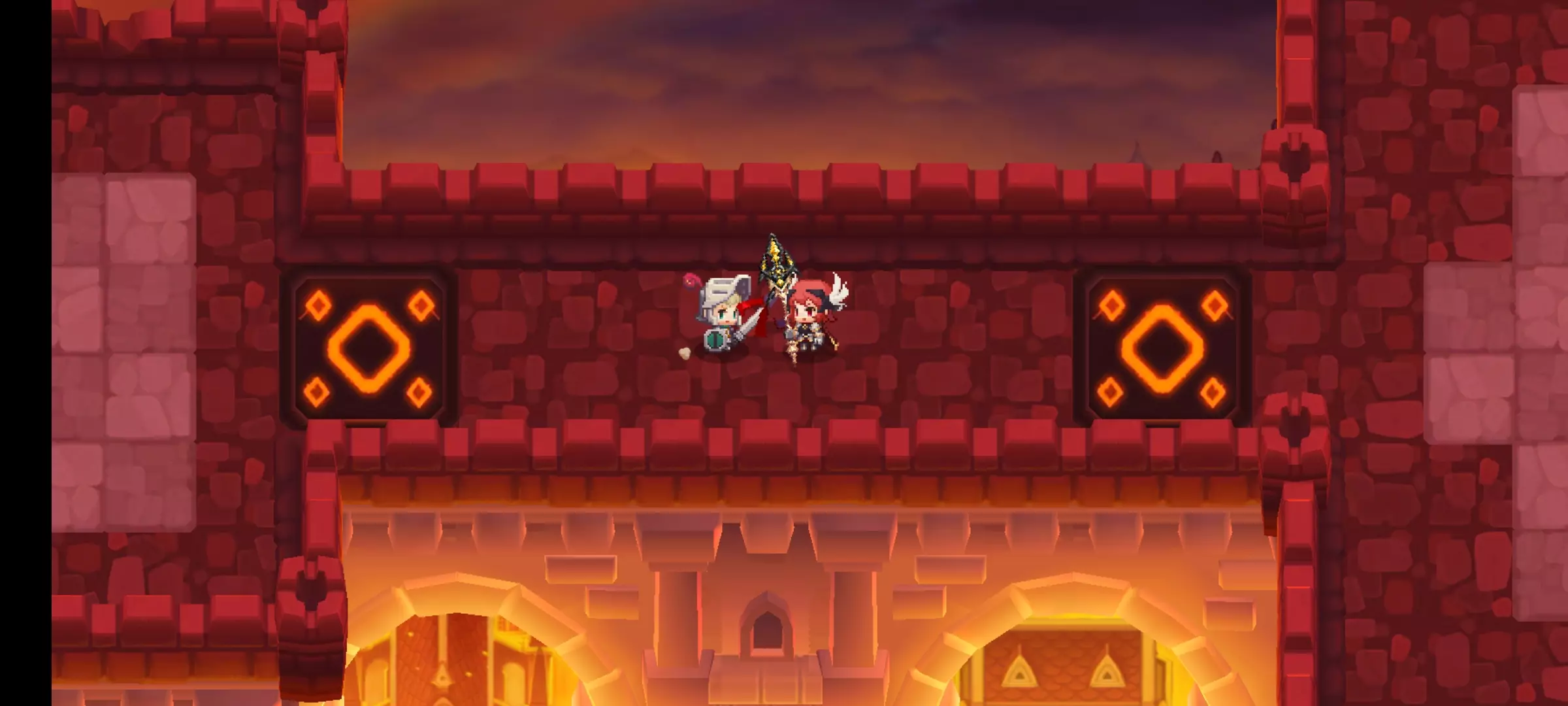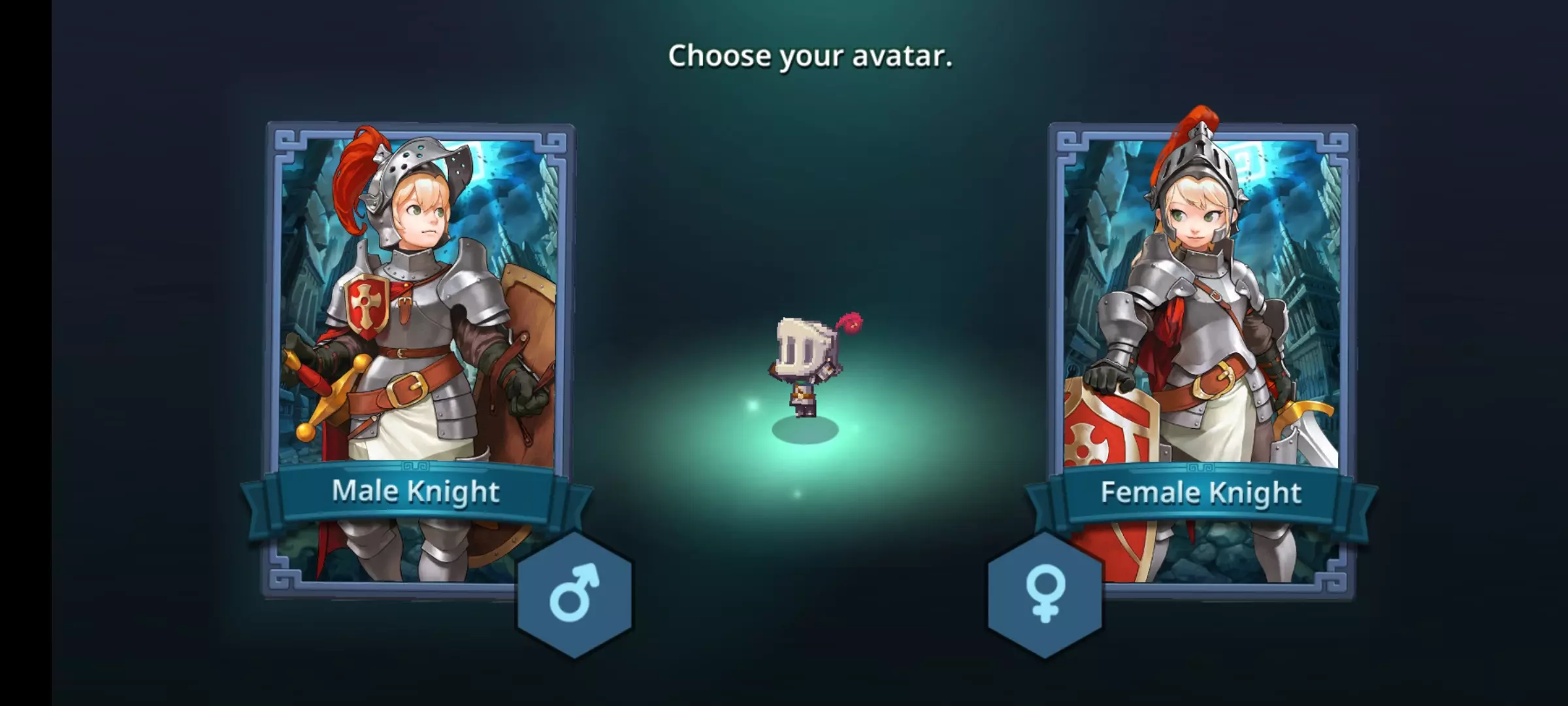 Conclusion
I hope that that guardian tales review will prove a worthwhile read for you. Guardian Tales tips will make your gameplay much easier. You will get unlimited everything via this mod. Get all heroes and weapons pre-activated so that you are always more powerful than your opponents. So, download Guardian Tales Mod APK to enjoy all premium features. You will find the download process hassle-free, and the mod will come into effect within minutes.